This book allows to read the content of this website everywhere and everytime. It can be read at evening during the own attempts, during travelling or workshops and during the way to work. The book brings the packed knowledge of the entire maintext into your bag.
Why carry 10 Books of different kind or decide between em? This book contains all supernatural topics, which i know in one. If you like the maintext, this book will become your best friend.
Here a picture of my own copies of the english and the german edition of the book.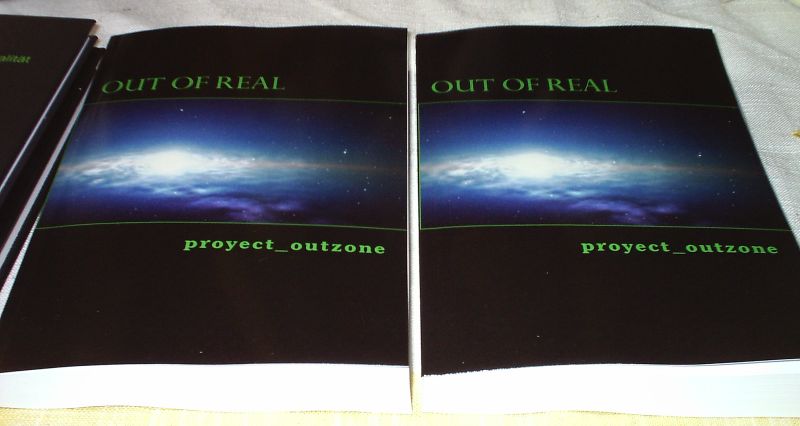 The opened german edition. The english edition looks similar.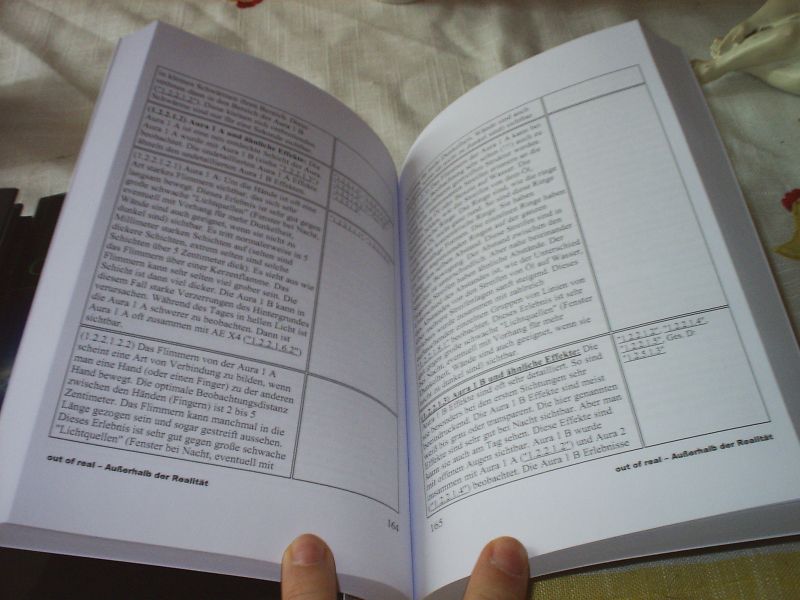 Here are the older german editions (left) together with the new ones.

One can see, how the content increased during the time.